Market
0
ABOUT OUR MARKET 
MTM factory is a leading manufacturer of Calcium Carbonate Powder in both domestic and foreign markets. But in the early years, sale market only reach 80% of the plan productivity. With mainly concentrated in domestic customer. From Ho Chi Minh city in the south to Yen Bai-Lang Son in the north, Many big factories/companies are using our  products.                                                               
But with the strategy "not only local focus but also expands to the international market". To achieve such target, MTM is setting up export department and also collaboration with many agents outside Vietnam. By doing this, MTM's product has present in many countries. With particular focus on South Asia (like India, Bangladesh, Sri Lanka…) , the key market in export Calcium Carbonate powder.  Standing side by side with our customers, we have developed a good working relationship with our regulators, and work closely with local agencies, as well as many trading company.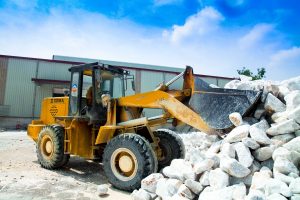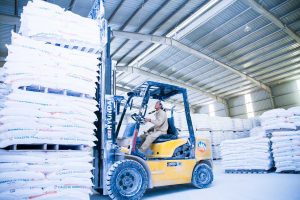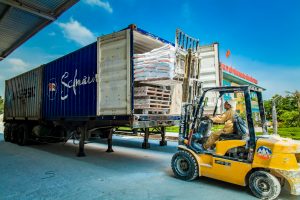 In the International business, we have succeeded in expanding business and building a strong brand.We learn and acquire the fine values from foreign markets to deliver high-quality services and products, which suit the local cultures and consumer demands.